Free Service Connections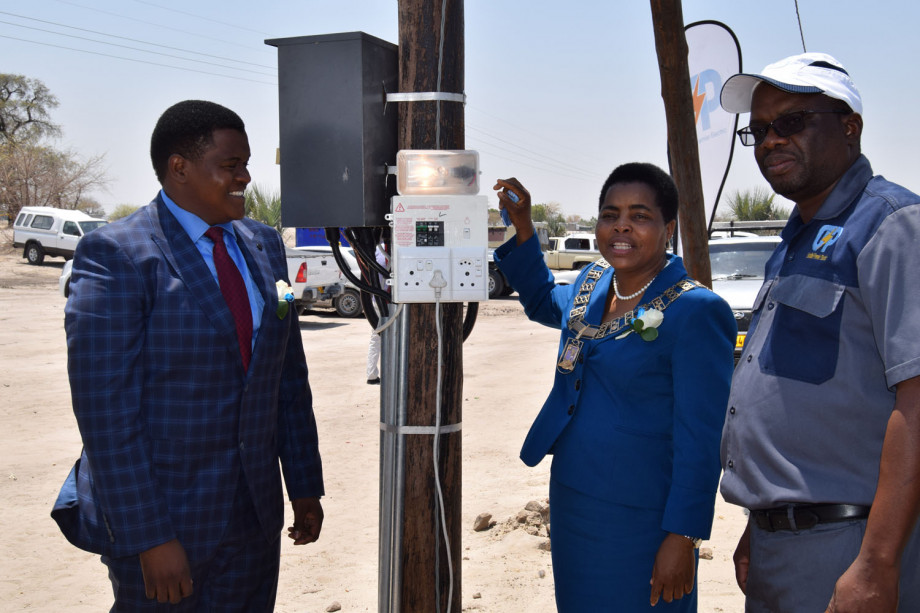 Oshakati Premier Electric and Oshakati Town Council has formulated a electicity service connection project for residents in formalised informal areas. Qualifying residents that is not yet connected to the electrical supply main, will be given the opportunity to apply for a free electricity service connection.
The project will be co-ordinated and administered by Oshakati Premier Electric and be subject to conditions: (Link: See Terms and Conditions). The project will cater to residents in already reticulated areas in Oshakati and at and an estimated cost of N$7,000,000.00.
At OPE, we always looking out for the best innovative ideas that will enable us to provide exceptional service to our customers.
This Free Service Connection Project was officially launched on Monday, the 03rd of October 2016, at 10h00, in Okandjengedi.
Download the Terms And Conditions below..
Documents