THE ELECTRICITY SUPPLY INDUSTRY GAMES 2022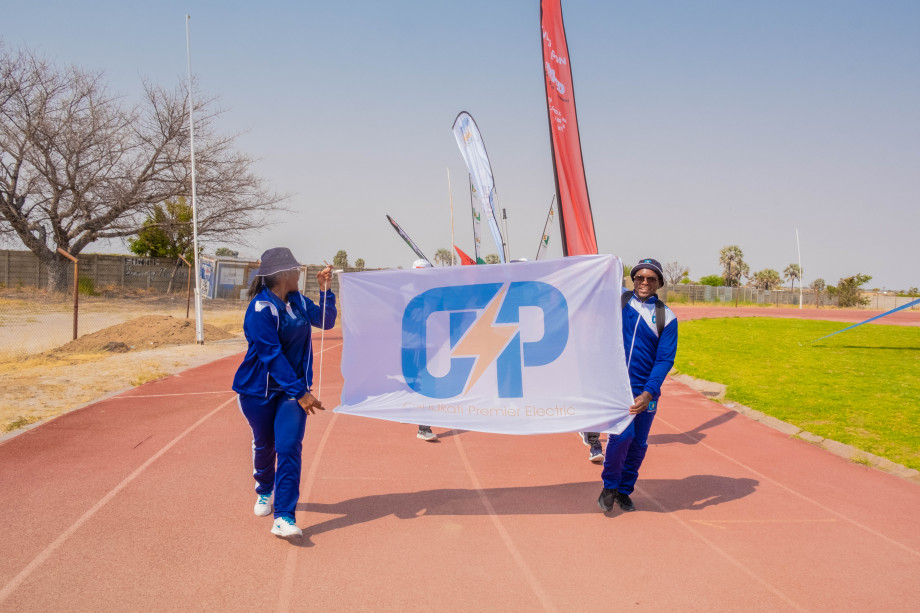 OPE hosted the 2022 Namibia Electricity Supply Industry Forum and Games. The games were held on the 7th and 8th of October at the Oshakati Independence Stadium.
The purpose of the event was to bring together all of the key players in the electricity sector using sporting activities as a tool to network and engage with other utilities such as MME, ECB, Nampower, Cenored, Erongo Red, and Nored. The games brought together around 600 participants from the aforementioned companies.