OATF 2022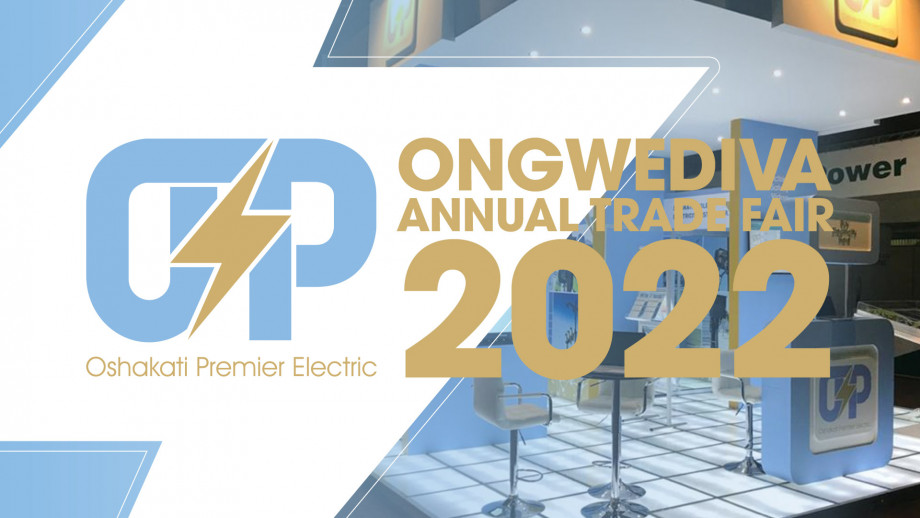 Oshakati Premier Electric (Pty) Ltd is a leading and progressive Namibian Company, established to supply and distribute electricity, maintain and operate the electrical infrastructure in Oshakati and Surrounding areas.
Buy Prepaid Electricity
Buying electricity has never been easier than now. Visit us online and at the stand.
Pay your Account
Need to pay your OPE invoices? You can now conveniently pay them online.
Report it
High voltage is dangerous!If you see something hazardous, report it online and at the stand.
Apply for Electricity
Can't make it to the OPE offices? Apply for electricity online and at the stand.
Callout Request
Have one of our qualified technicians attend to your electrical faults.
NEST Tariff
Making basic electricity needs and modern energy more affordable.
Visit our stand at the Ongwediva Annual Trade Fair 2022 to find out more.